Save your Transportation Cost & Storage Space.
Know the value of your scrap
Increase Your Profits
Welcome to Tam module Hydraulic baling press,
India's premier and finest baling press manufacturer. Our products are diverse and range from standalone to semi automated baling press.We manufacture presses for all type of non metallic wastes. We pride ourselves in lowering you recycling, transportation and storage cost.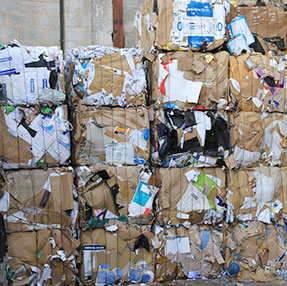 Paper/Corrugated

Suitable for corrugated box manufacturer and waste paper balers.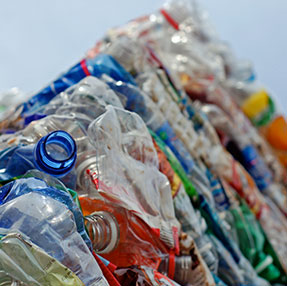 Plastic Waste Baler

Suitable for pet bottle recycler
we help you to achieve maximum bale weight
Wovensacks/ Agro Shadenet

Suitable for agro shadenet manufacturer. Compress your shade net, fertilizer bags , cement bags and decrease your transportation cost
Used Cloth/Rags

Suitable for professional graders and exporters
We help you to achieve optimum container stuffing ratio.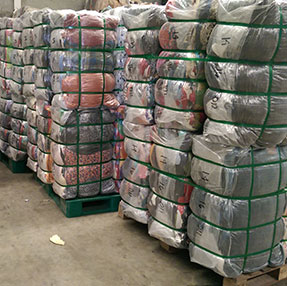 © 2016 TAM MODULE Hydraulic Bale Press